Learning with Planet BOFA is different, simple, and fun.
We personalise every Practice and Retest stage, to mega-boost the areas you need to work on (and skip topics you already know). So you get smarter, faster.
A UNIQUE ONLINE LEARNING PLATFORM
BOFA is a unique online learning platform, where every question comes as a three. BOFA finds out what you know, then teaches you what you don't, with a little bit of practice along the way. We then check whether you've remembered how to do it later on using a slightly different question. BOFA emails your parents and teachers telling them how well you did before, how much effort you've put into learning, and which topics still require help.
1
FIRST WE WORK OUT WHAT YOU KNOW
When you log on to BOFA, you will start by taking an Initial Test. This is so we know what you're already good at.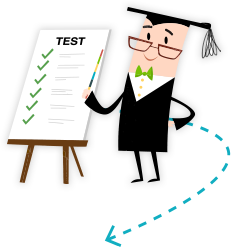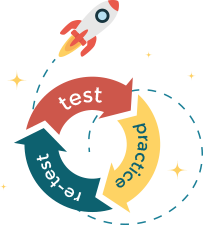 2
PLENTY OF PRACTICE SO YOU KNOW HOW TO IMPROVE
After the Initial Test, we'll show you what you got wrong in the practice and explanation stage. You'll see how to answer them correctly and get the chance to try answering a similar question. With our teaching you'll see your confidence soar!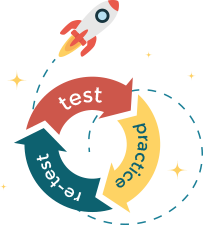 3
SHOW OFF WHAT YOU'VE LEARNT IN THE RETEST
About a week later, so we can check you've remembered everything long-term, you'll try some similar questions in a Retest. This will show us how you've improved.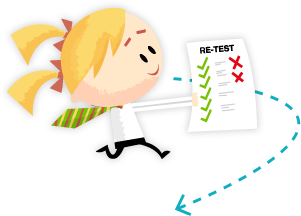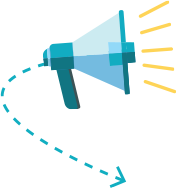 4
WE'LL LET YOUR PARENTS AND TEACHERS KNOW
We send a special report to your parents or teachers (maybe both!) so they can see what you've learnt.
5
MOCK 11+ CONSORTIUM TEST STRUCTURE
We have created our BOFA mock 11+ Consortium tests to try and replicate the experience of the London 11+ Consortium Test so that when it comes to your test day you feel confident and fully prepared. Check out our Consortium Information section on the tests page to find more information about the 11+ Consortium tests and tips on how to use BOFA and boost your learning.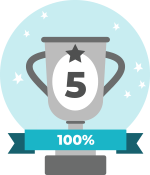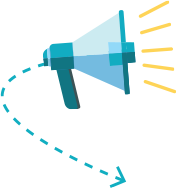 SOAR TO SUCCESS!
The unique benefits of using Planet BOFA
Access to an unbeatable personalised learning tool that will propel your child to London 11+ Consortium success (created by million-plus selling Bond Assessment author Andrew Baines).
Planet BOFA is as unique as every child. No test question will ever be repeated during a pupil's education with us.
You'll be in good company. 4 million Planet BOFA tests have been done and counting...
Faster results. Marking and feedback is instant. We quickly identify where children need the most help, and then zoom-in on their potential. Planet BOFA doesn't waste time teaching topics they already know.
See happy, motivated pupils who are keen to learn. Confidence and scores sky-rocket as children feel independent managing their work, yet supported by our personalised approach. Customising the colours and text is helps too.
Flexible, inclusive teaching that fits around family life. No one gets stuck learning with Planet BOFA. Explanations are easy to digest. The tests can be paused to help manage pupil study time. And each answer will be marked and tracked whether it's within the time limit or not. A child is guided through weaker areas until they're ready to move on.
High-flyers are stretched and pupils with greater learning needs are encouraged to nurture their academic potential.
Feedback is at your fingertips. Emails with key information arrive at the end of each test stage, so you're always up to speed on progress. When one learning cycle is complete (after the 'retest'), you'll receive a summary email report with links to the full reports. These show the questions the pupil didn't get right, with answers and explanations; organised into topics to help teachers and tutor focus future learning.
Hassle-free account management. We are constantly adding in new functionality to help all users access information as easily as possible. We always welcome suggestions to help us improve BOFA.
Below are some useful video tutorials to help you get started.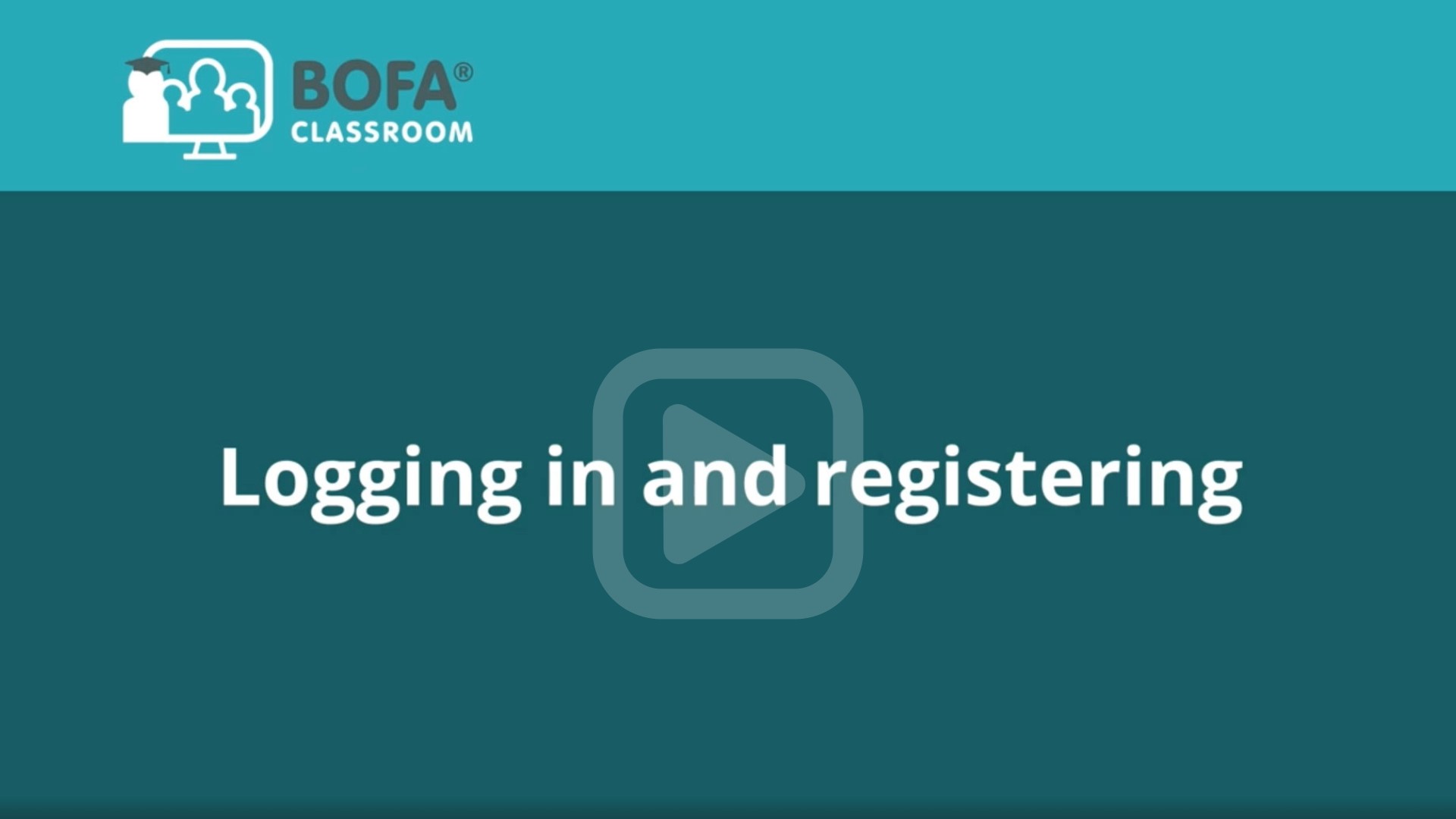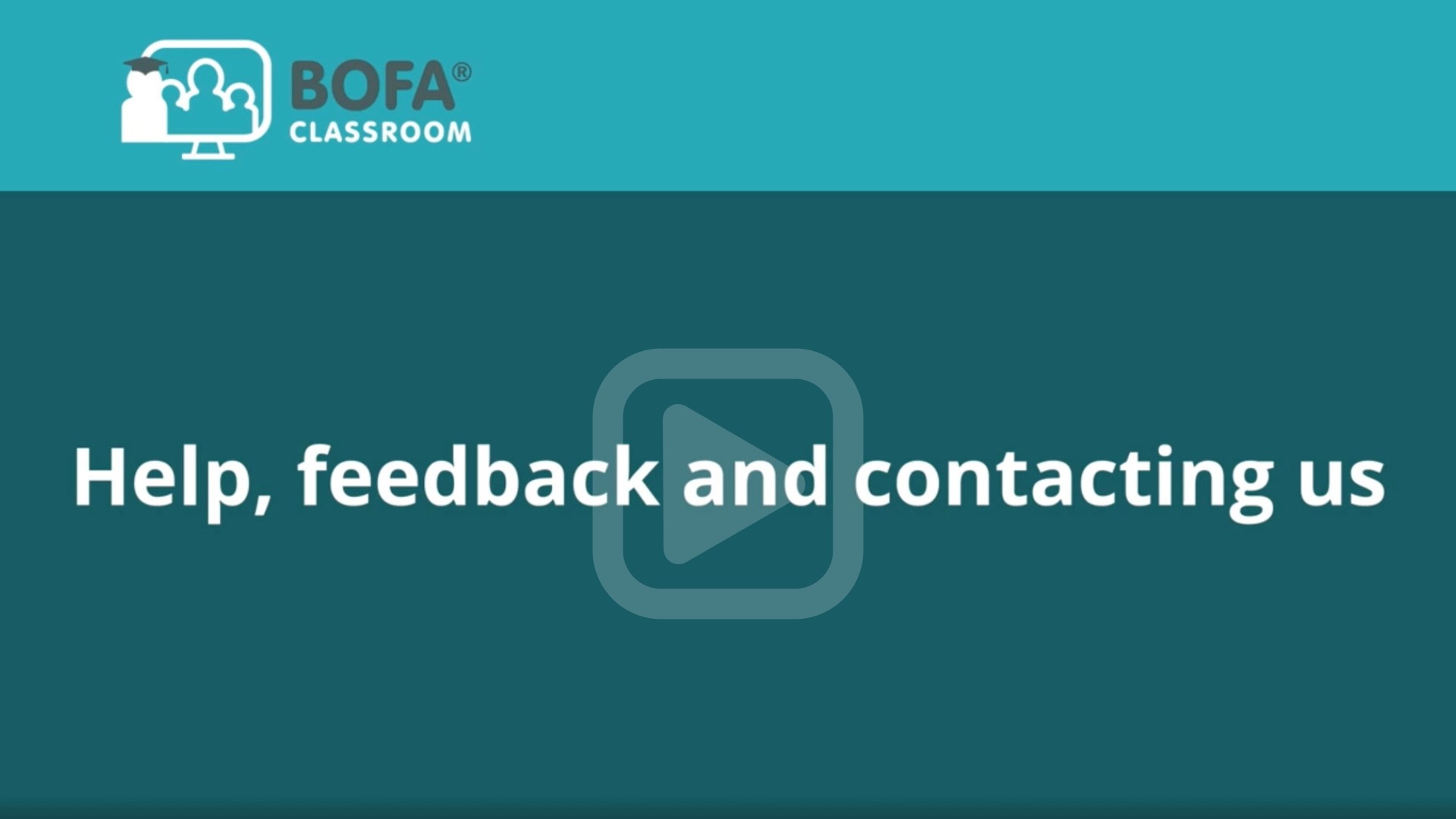 Questions?
Questions about the London 11+ Consortium?